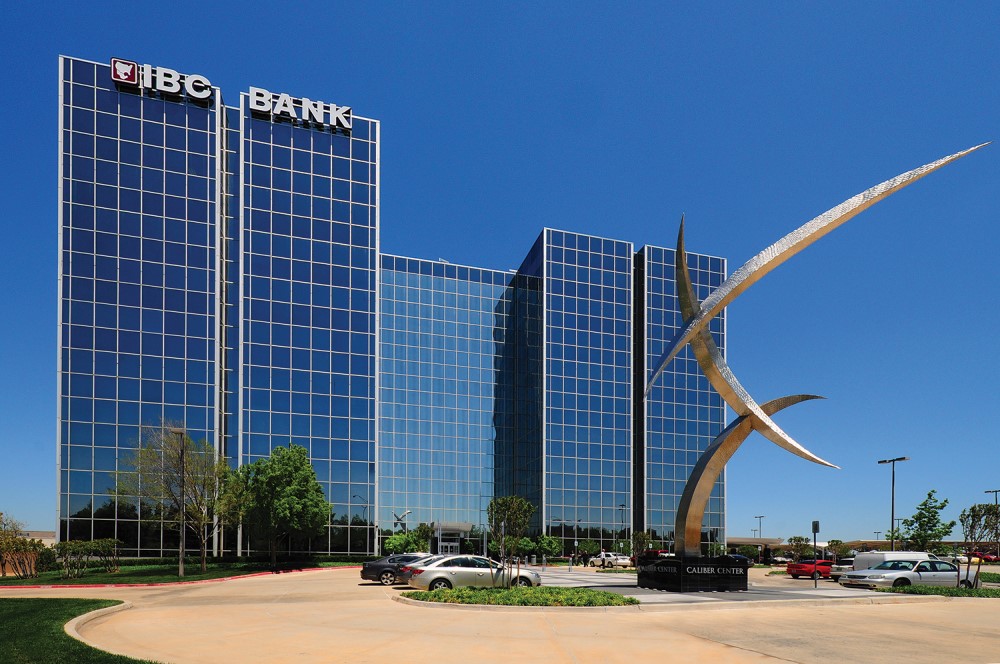 About Us
From Texas to Oklahoma, IBC Bank and LPL Financial are in a relationship that allows IBC Investment Services offer an array of investment and planning options that help our clients plan for their personal goals and the future.
Client relationships depend on more than just a product. Whether you visit an IBC Bank location or with our financial consultants, our customers leave with a new perspective that impacts their future decisions.
This established alliance with LPL Financial allows its financial consultants to offer a full, complete and sophisticated platform of investment options that will assist our customers, their families and businesses to reach their financial goals!
Our Team – Focused on what matters most to you
When you become an IBCIS client, you can count on us to be with you every step of your financial journey. It all starts with your dedicated Financial Consultant, who'll take the time to learn about where you've been and where you want to go, laying the foundation for a relationship you can rely on today—and for years to come.
INVESTMENT PLANNING & ASSET MANAGEMENT
ESTATE PLANNING & WEALTH PRESERVATION STRATEGIES
BUSINESS CONTINUATION & PLANNING
401(K), 403b, SEP, and SIMPLE Plans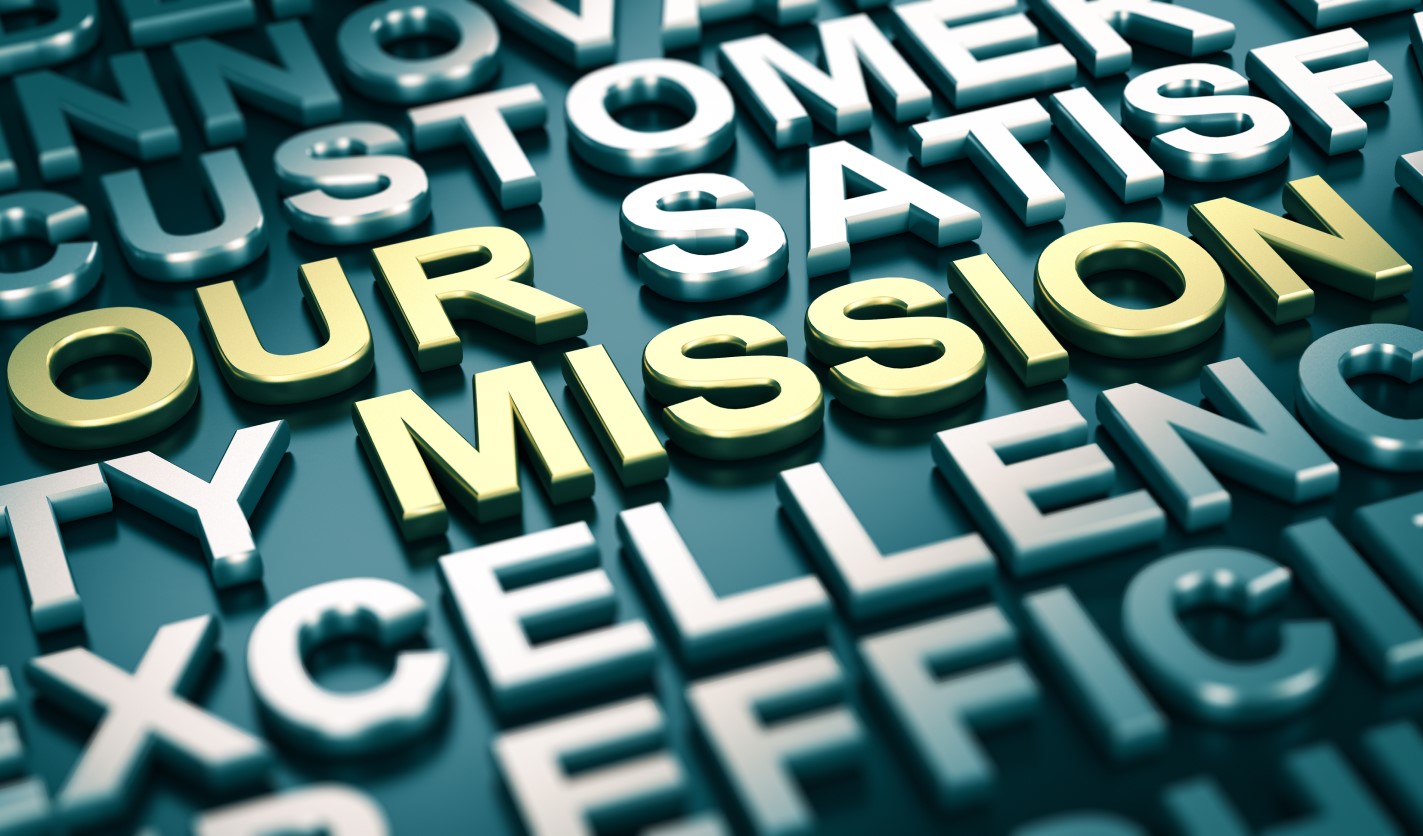 Our Mission
At IBC Investment Services, Our Mission is simple. We are committed to proactively identify client needs and offer our products and services to meet those needs with the highest level of integrity. We provide client-centric services with the highest level of care, always keeping your best interests before our own.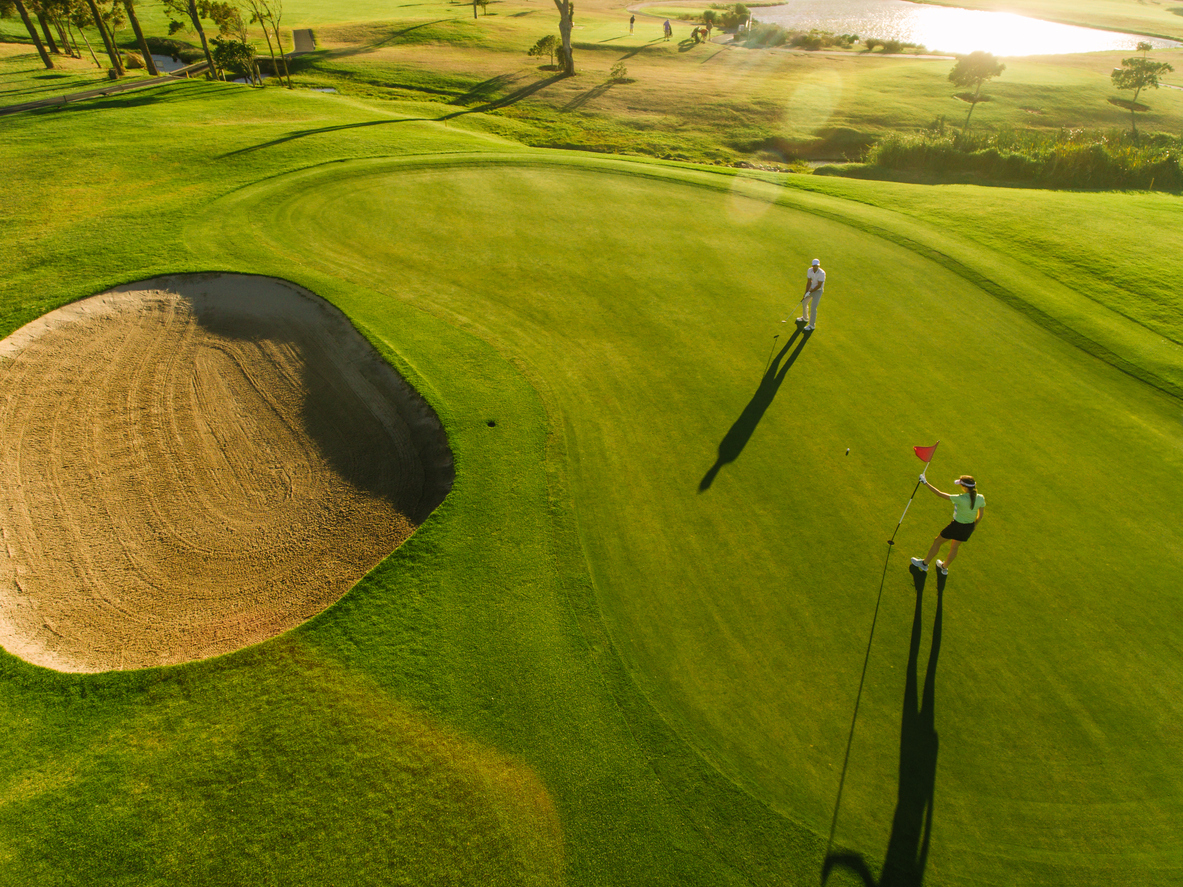 Smart Financial Guidance - every step of the way
Whether you're focused on growing your wealth, protecting the wealth you've accumulated, or putting plans in place to transfer that wealth, you can count on us to help you pursue your vision.
Throughout your financial journey, we'll take a holistic view of your priorities and devise an actionable plan for helping you make the most of your assets today—and tomorrow.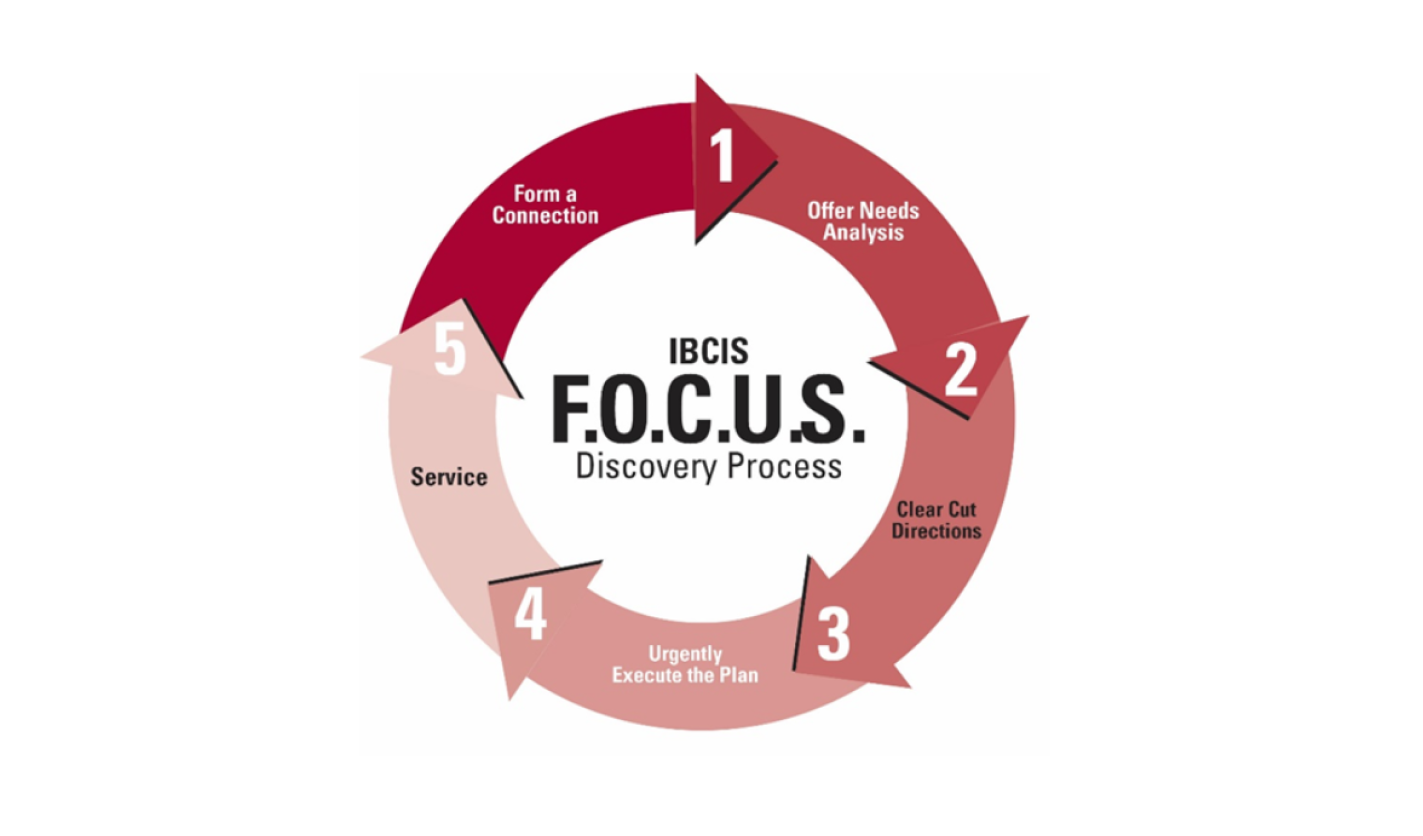 FORM A CONNECTION - with client on a personal and professional level
OFFER NEEDS ANALYSIS - uncover client goals by asking probing question to discover client needs
CLEAR CUT RECOMMENDATIONS - recommend solutions from our full suite of products and services or make an introduction to a partner to meet their goals.
URGENTLY EXECUTE THE PLAN - execute on the recommendation and provide education on digital tools.
SERVICE THE CLIENT - excellence in client service is our goal at every interaction. Provide proactive and periodic touchpoints to help clients stay on track to meet goals
Resources
Financial markets can, and do, change in an instant. To help you successfully navigate this dynamic landscape — and understand its impact on your portfolio and financial plans — you have access to all of the resources listed below.